We Need to Impeach Donald Trump
Fri 20 Jul, 2018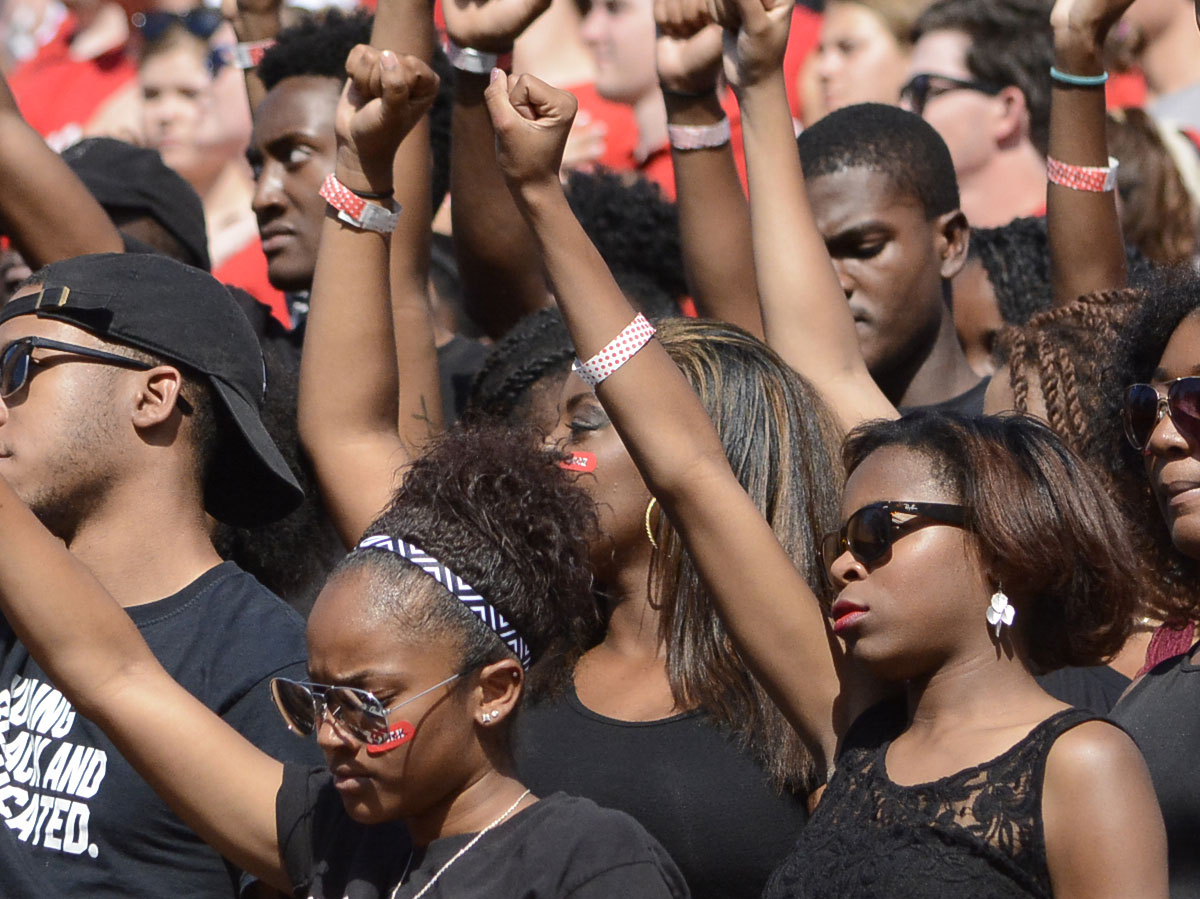 The man has committed treason against the United States.
 

Instead of talking about it let's be about it.

An online petition started by Billionaire Activist Ted Steyer says Congress needs to impeach Trump. His Grassroots organization, Need to Impeach, has been signed by over 5 million people. Let's get it 10 million.

Impeachment is a political act that requires a two-thirds Sentate Vote.  Our Republican-led Congress won't impeach Trump based on his lies and treasonous activity.  They will only impeach if the people demand it.

Young and old alike MUST vote in the November 6 midterm elections. We must send a message to Congress and the message is this: if you don't impeach this treasonous mutha fucka, you're next. 

Take action TODAY by signing Ted Steyer's  online petition Need to Impeach.

ON NOVEMBER 6 take political action, by voting out Trump colluding politicians in the Midterm Elections.

Stay woke and get it in Team Griffin.

E.G.

Read more about Trump's collusion with the Russian Government here.