The Trayvon Martin Story, Produced by Jay-Z Premiers July 30th
Tue 10 Jul, 2018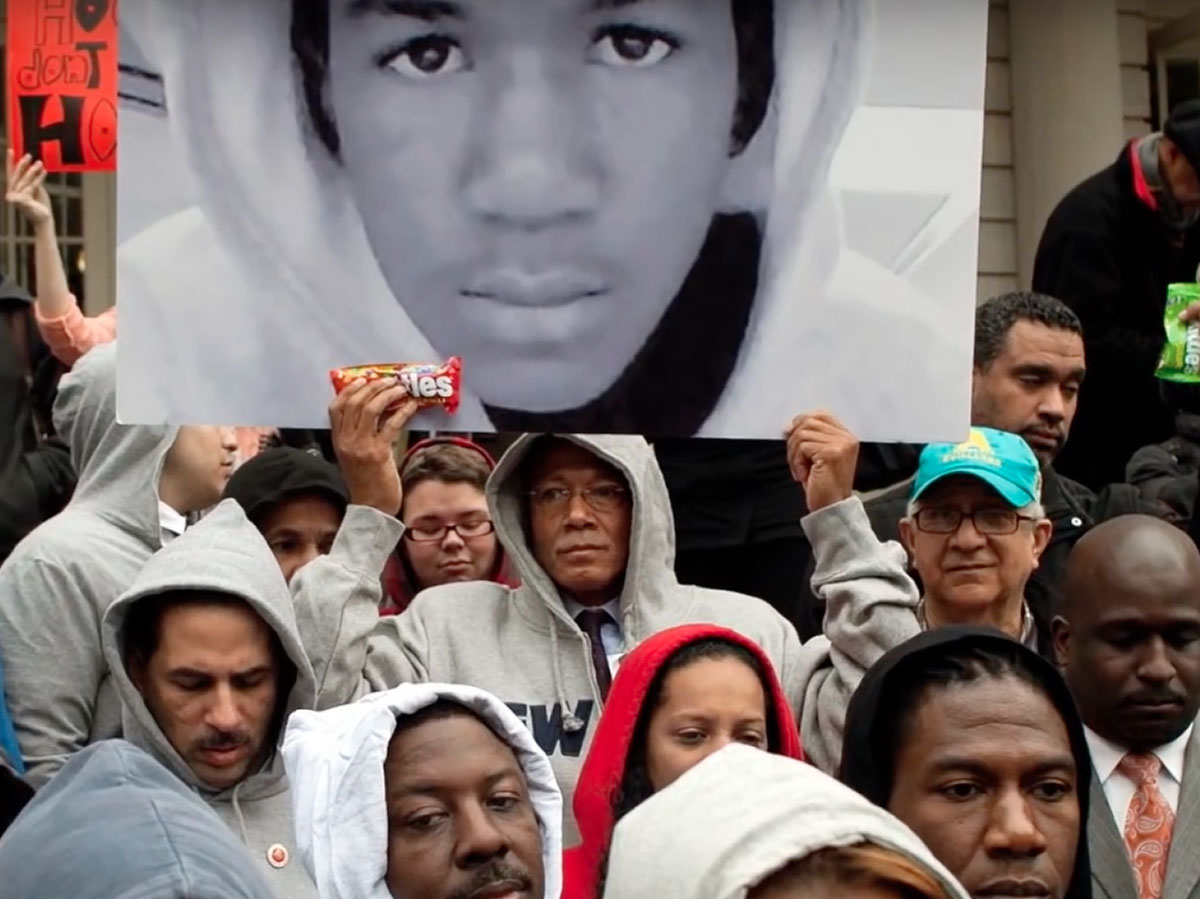 The official trailer for the docuseries Rest in Power: The Trayvon Martin Story has been released. (See it here.)
Rest in Power: The Trayvon Martin Story is based on the life, death and legacy of Trayvon Martin. The six-part unscripted documentary, premiers July 30 10/9C on Paramount Network (the recently rebranded Spike) and promises to take a definitive look at one of the most controversial events in the last decade that ignited the Black Lives Matter movement.
George Zimmerman, the mixed raced hispanic/white man who profiled, pursued, shot and killed unarmed teenager Trayvon Martin, claimed self-defense and was acquitted by a jury for his crime. The unpunished hunting and killing of black men, black women and black children in this country is as American as Apple Pie… and it's a practice that continues to this day.
Executive producers for the series include Shawn Carter, Sybrina Fulton, Tracy Martin, Chachi Senior, Michael Gasparro, Jenner Furst, Julia Willoughby Nason and Nick Sandow. Furst and Nason will serve as co-directors on the project.
The series is based on the book: Rest in Power: The Enduring Life of Trayvon Martin by Martin's parents, Sybrina Fulton and Tracy Martin. Watch the trailer and let's keep fighting for the end of legalized murder in the United States.
Stay Woke. Stay Empowered. Stay Educated.
E.G.