The King of Slauson: Nipsey Hussle
Fri 05 Apr, 2019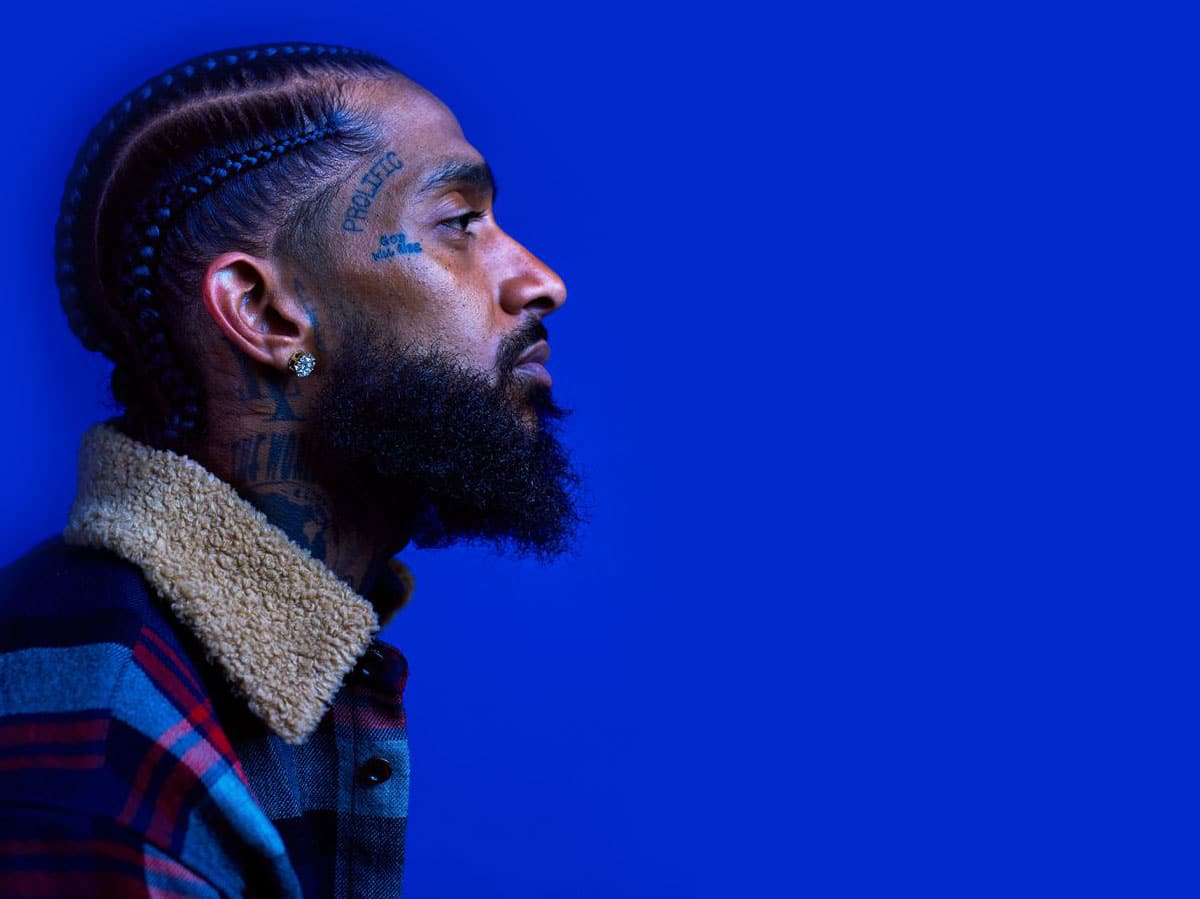 ON SUNDAY MARCH 31 NISPEY HUSSLE WAS MURDERED IN SOUTH LOS ANGELES.
Nip was the pulse of his community. He was the world to his wife and a hero to his kids, which not only included the kids that slept in the beds of his home, but the kids who slept in beds all across his hood.
He stood for Crenshaw and for the soldiers who fell before him.
Nipsey always did things his way and stayed true. My brother was a real one. He made the music industry come to him and was the first rapper to sell out a mix tape that he charged $100 dollars for and made $100,000 dollars overnight.
Jay-Z bought 100 of those albums out of respect.
Nipsey's business moves were ones for the future. He started buying real estate and bought almost an entire block in his neighborhood with plans for re-development. His mission was to create more jobs and opportunities that would provide South LA with a pipeline to beat poverty and secure generational wealth.
There are many thoughts and theories surrounding his death. I know that a particular man who knew Nipsey pulled the trigger, but I question the motive. Something ain't right with the story we're being told.
The murder of Nipsey Hussle was a strategic hit, not a simple altercation between former friends as the media is trying to make us believe.
Whoever is really behind this murder tried to rob the world of a brotha's mission. They tried and failed.
The legacy of Nip is this: a movement is never about the individual but the community. The community that Nip served will cary out his mission to its completion.
Rest in Power King. We ride with you.
EG
Sources: