Our Story to be told by one of the Greatest and one of the Realest.
Tue 02 Jan, 2018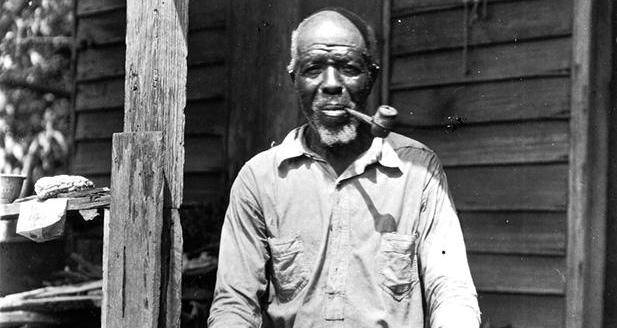 In 2018 one of the best nonfiction books of the decade will be released.
Zora Neale Hurston, author of Their Eyes Were Watching God, unreleased work Barracoon will hit the market.
Let me put you up on why this is so monumental.
This novel will be the real, raw, detailed account of Cudjo Lewis, last survivor of the Transatlantic Slave Trade.
About 90 years ago Hurston traveled to Plateau, Alabama to listen to Lewis tell his story*. She spent 4 years traveling back and forth collecting and keeping record of his gamut of gut wrenching and triumphant experiences.
Lewis shares everything from his upbringing in Africa, to the dark story of his capture, and his trip to America on the Clotilde ship.
And while he shared the grueling daily life of his enslavement, he also told her how things changed after the Civil War.  He told Hurston of a community they formed in Alabama once they had their "freedom".  This community is officially landmarked in Alabama as "Africatown Historic District", an area that can still be visited today.
There is no better way to get "the real" on the incredibly treacherous experience of slavery and redemption, than to recount the story of someone who actually lived it from beginning to end – and to remind people of the strength our community has had to conjure up in order to thrive at all in this country.
Harper Collins calls the book "an invaluable contribution to our shared history and culture."
And that it will be!
Check it out Team Griffin, you can pre order the book here!
EG
*NewsOne is an information source