Rest in Power Aretha Franklin – The Queen of Soul for Eternity
Fri 17 Aug, 2018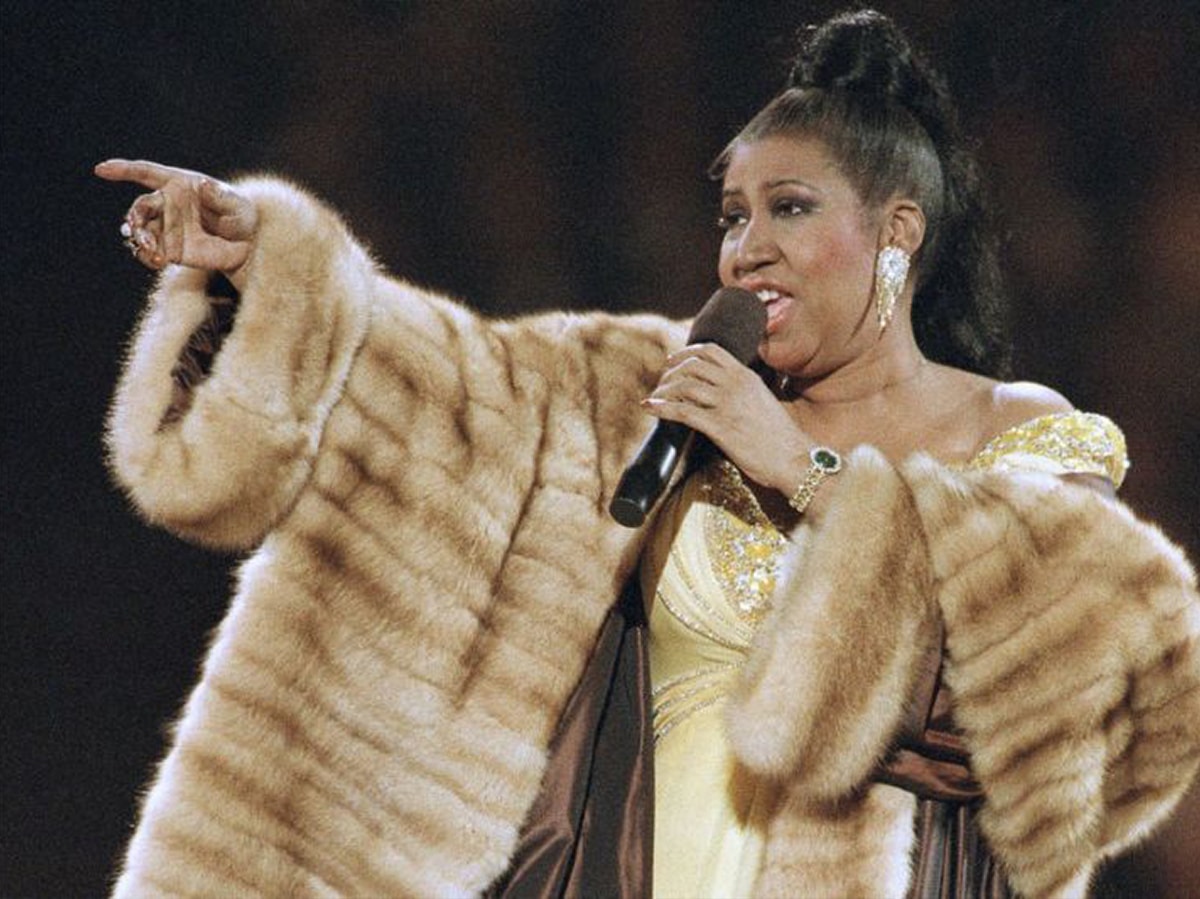 Musical Legend Aretha Franklin died Thursday August 16, 2018 in her home in Detroit surrounded by friends and family.  The Queen may be gone but her legacy will live forever.
Many remember her unmatched genius as a singer, composer and musician, but her contribution to the struggle for equality must never be forgotten.
In the 1960s, Ms. Franklin had it written in her contracts that she would never perform for a segregated audience, and her musical anthem R.E.S.P.E.C.T was linked to the feminist and civil-rights movements. Otis Redding, the composer, freely admitted that Aretha O.W.N.E.D the song with her iconic version.
"Respect" would become an anthem for the black-power movement, as symbolic and powerful as Nina Simone's "Mississippi Goddam" and Sam Cooke's "A Change is Gonna Come."  — Washington Post
When Civil Right activist Angela Davis was wrongfully jailed for kidnapping and murder charges in 1970, Jet magazine reported that Franklin was ready to cover Davis's bond — no matter the cost.
Rolling Stone Magazine has named Ms. Franklin the #1 Singer of All Time. She was and still is, The Greatest.
Rest in Power Queen.  We salute you.
E.G.