November is Coming.
Tue 09 Oct, 2018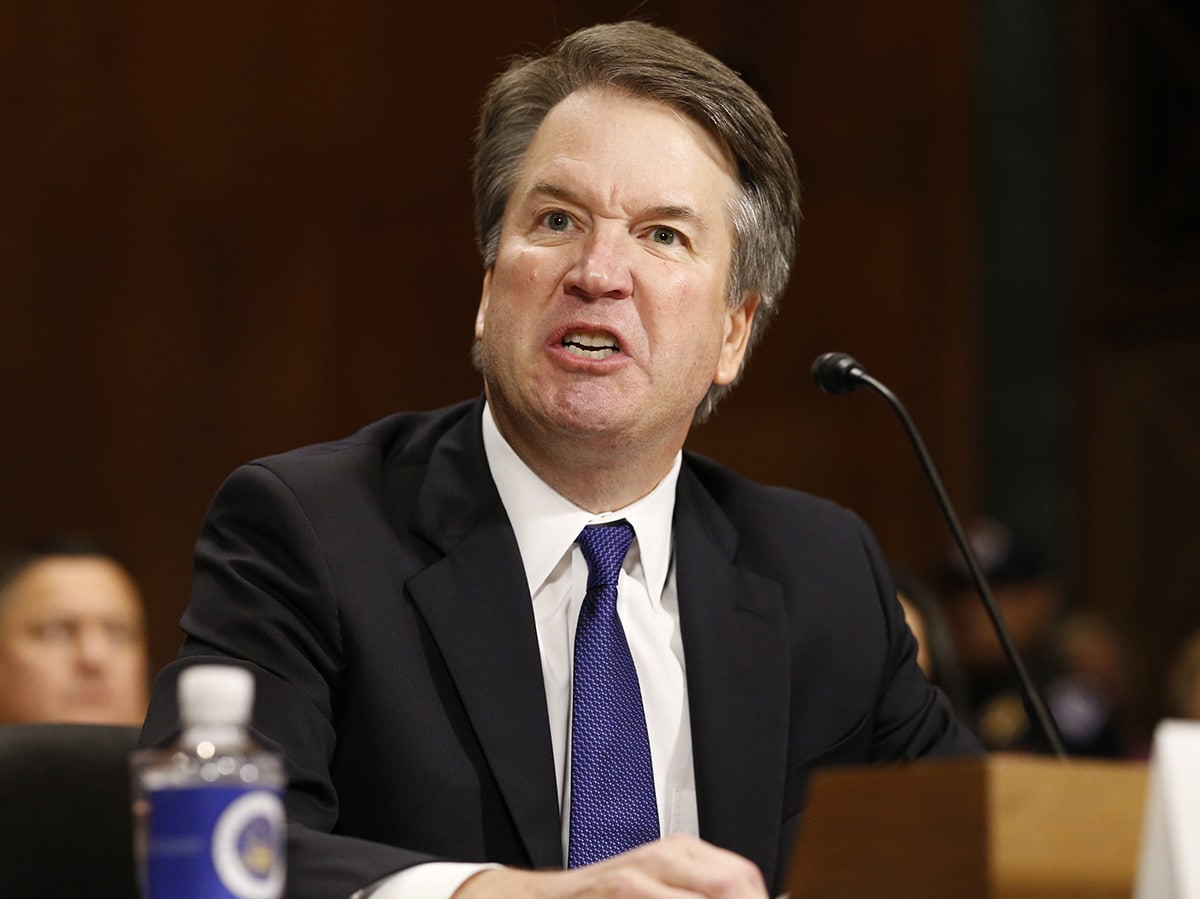 Well after the shit show last week that was the Supreme Court nomination of right wing sexual assault predator Brett Kavanaugh to the bench, you best believe we must show up as a people and remove the unconscionable mutha fuckas who put him here: The Republican Senators in Congress.
Sometimes it's hard to pay attention to the circus going on in Washington D.C. when you've got mouths to feed and rent to pay, but believe me, if we don't vote on November 6 to stop these rich white men from taking away our liberties, it's only going to get harder to make ends meet.
With the confirmation of Kavanaugh, the treasonous Republican Party has complete hegemony on our society: a Republican President, a Republican Congress and now a Republican Majority in he Supreme Court.
The only way to begin fixing this shit is by showing up to the polls on November 6 and voting them out of office.
Don't sit this one out Team Griffin. We must rise up against evil. 
Click here to resister to vote or check your registration status.