Justice for All
Tue 20 Aug, 2019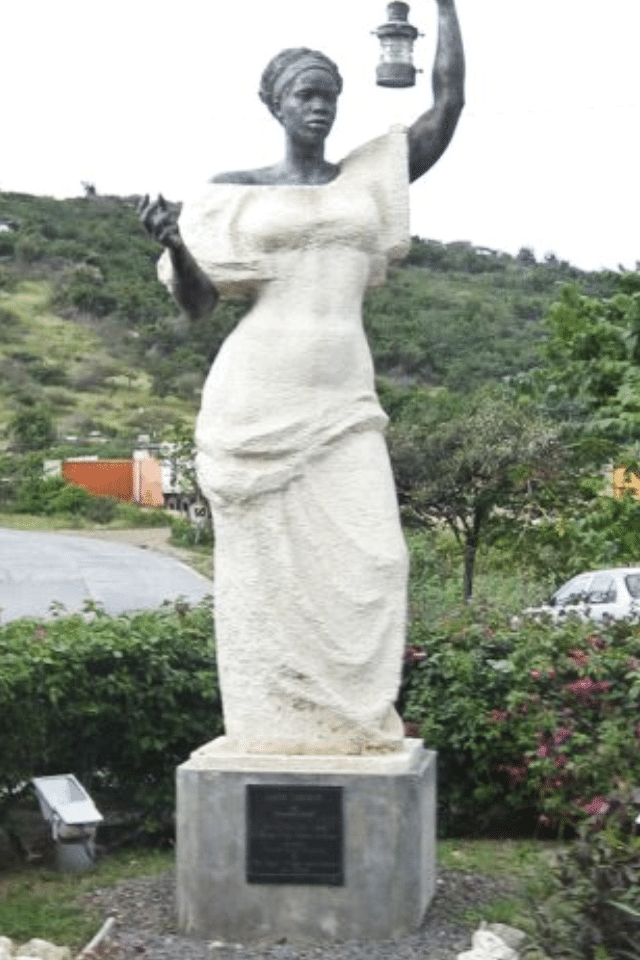 Ok Team Griffin, do not be distracted by people committing suicide while on suicide watch.. that is a purposeful distraction from the White House targeting LEGAL immigrants.
You heard me right, the White House has put people in their proverbial crosshairs who were born here or have ALL their legal immigration status paperwork signed sealed and delivered with a stamp of approval to be deported.
Legal citizens of the United States of America who have fought in wars, raised families, paid taxes to be deported to countries they've never stepped foot in – but get this – brown people only.
They aren't targeting European immigrants, just brown skinned immigrants.
Passing laws to deport our brothers and sisters while folks are being distracted by daily news on an "alleged" pedophile who committed "suicide."
This "public-charge" rule would penalize immigrants seeking American citizenship for using public benefits.
To add insult to injury they are bashing The Statue of Lady Liberty and everything she stands for. They are saying that the words etched into the monument should be changed and are no longer accurate. Pontificating that we don't want to take in the disenfranchised and give them a space to grow and thrive. Proclaiming that America no longer invites the poor or the weak.
Where is the freedom, liberty, and justice in that?
And their excuse is that immigrants are using up our free government resources and aid.
Well that's a lie! Immigrants only make up around 6 percent of Medicaid users and around 9 percent of people on EBT.
What they are confirming is the so called principles American was founded on never meant shit.
Educate yourself Team Griffin, know what's up and all times, because the day will come when you have to fight this evil with your voice and your vote. So you have to stay ready. And stay woke.
EG