John Singleton: Mourning the Artistic Activist
Wed 15 May, 2019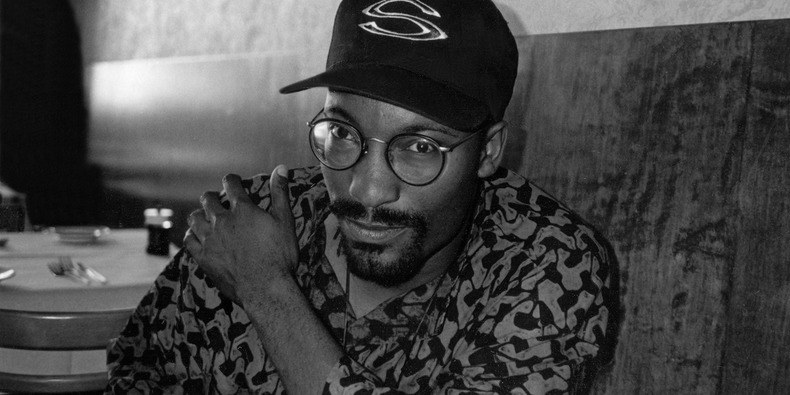 The legend, culture creator, reflector and innovator – Mr. John Singleton.
Singleton mirrored black culture in a way that few were doing at his time. No extras, no cooning just the real experience of being black in the hood. He showed what it meant to be black, young, smart, oppressed, in love, at odds and trying to break through. Boyz n the Hood speaks for itself even so many years later the scenes and soliloquies have become a part of pop culture – "Either they don't know, Don't Show or Don't Care about what's goin on in the hood."
John was the first African American and the youngest film maker to be nominated for the best director Academy Award for "Boyz". He brought Pac, Janet and Maya Angelou together in Poetic Justice. Baby Boy was supposed to be the prequel or continuation of Pac's journey before his life was tragically cut short – so he found the next authentic undiscovered actor Tyrese Gibson and again reflected real life and didn't have to water it down for it to become a world wide hit and now cult-classic.
He was a visionary whose art was pure uncut dope.

This brother was true to the game and to the culture. At times when the tension in America was at its peak in regard to race, he was not afraid to paint a picture that would challenge the stereotypes and make the ignorant uncomfortable and contemplative.

And to keep it simple Singleton never ever mutha fuckin sold out. He stuck to the script and preferred quality and realness over the spotlight.

Did you know that he gave a powerful testimony in 1992 regarding the role of federal and state governments combating illegal drugs before congress? You can watch it on youtube!
We grew up with John; he broke generational gaps, we loved his movies, our kids love his movies and our grand kids will love his movies. He was a Black Man, Father, Director, Filmmaker and a staple in American and Movie history.

Rest in Peace King.
EG