Honoring Ellen Johnson Sirleaf, Africa's First Elected Female President
Wed 18 Oct, 2017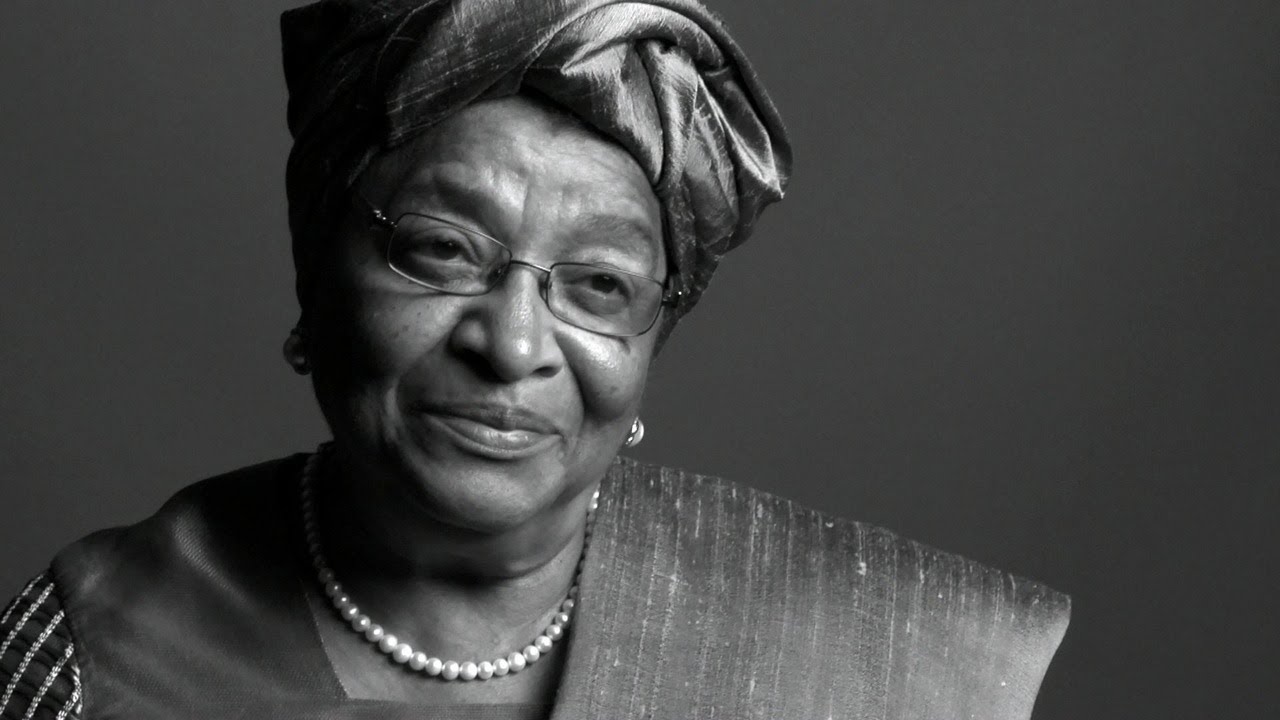 Ellen Johnson Sirleaf was born in Monrovia, Liberia October 29, 1938.  She married in 1955 and, in 1961, travelled with her husband to the US, where she studied economics at Harvard University and other institutions. After her return to Liberia, she worked for the government, including as the Minister of Finance, prior to the military coup of 1980.  After having worked within the banking industry and at the United Nations, she was defeated in the Liberian presidential election of 1997.  She did not let that stop her from continuing to fight for office.  She was on a mission, to bring peace to her home nation and get women the rights they deserved.  And she would accomplish that mission and then some.
Finally elected in 2005, she became the first Female African President.  Re-elected in 2011, she is wrapping up her 12-year presidency with at least 20 contenders already vying for her place in the upcoming 2017 elections.  Liberian President Ellen Johnson-Sirleaf will leave behind what has been described as a heroic legacy faced with the almost insurmountable challenge of building up a country ravaged by civil war and saddled with crippling debts.  She was able to negotiate settlements, rebuild infrastructure, and lift sanctions.  She is considered a vital proponent of securing equal rights for women.  In 2011 she received the Nobel Peace Prize for her work.  In her final presidential act she will step aside to let the country's democratic process choose its next leader.  A process she fought for and continues to honor.
We salute you Madame President.  You have done what no man before you had been able to do, which was to stop the blood shed, war, and chaos in your homeland. 
Take a minute, pause and recognize that the world is bigger than America.   In our homeland of African, there are people fighting for and successfully achieving a just democracy.
Stay Woke.
E.G.