Eddie Griffin Lauds Bradley Cooper's Directorial Debut in: A Star is Born
Thu 27 Sep, 2018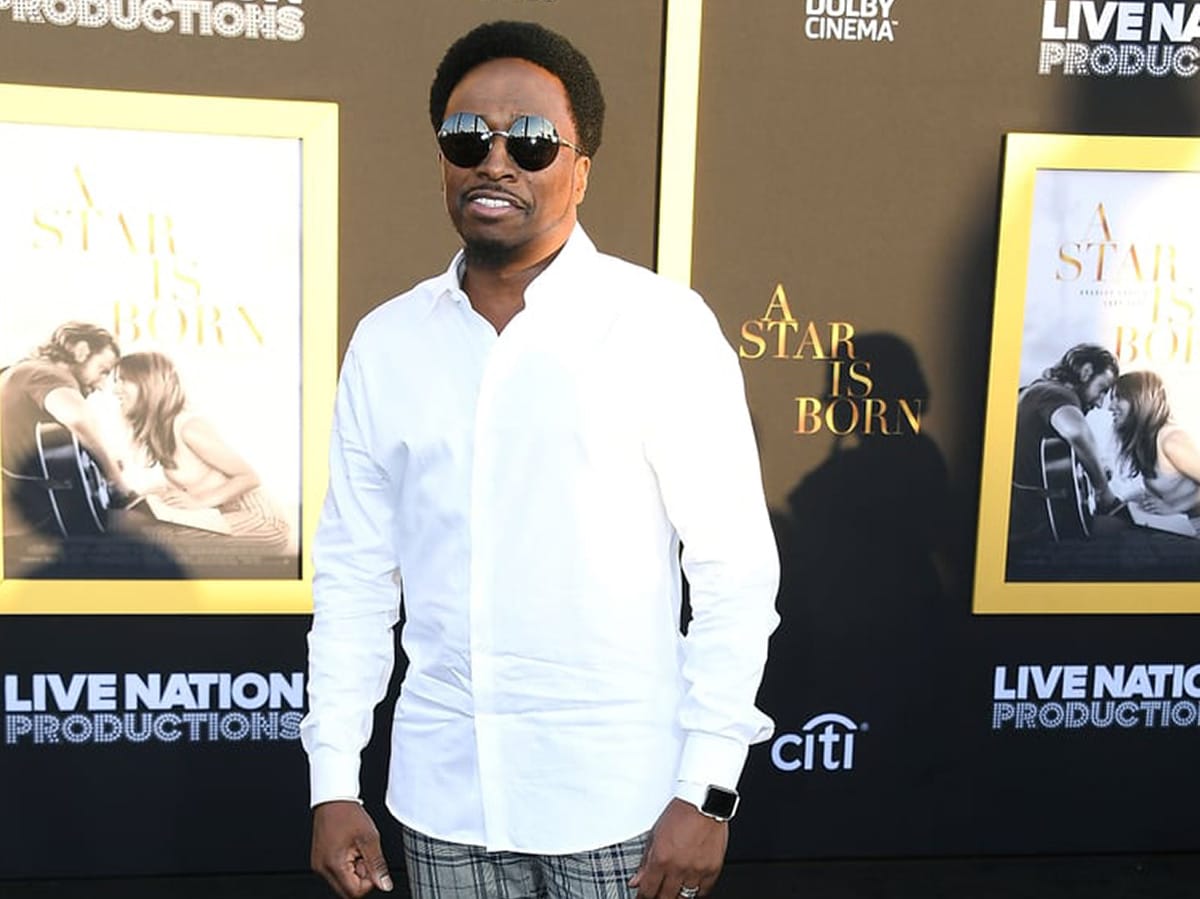 September 24 – Eddie Griffin attended the Los Angeles premier of the new Bradley Cooper film, A Star Is Born, starring Cooper and Lady Gaga.  This romantic motion picture musical drama tells the story of a seasoned musician (Bradley Cooper) who discovers and falls in love with struggling artist Ally (Gaga).
Griffin told the Los Angeles Times that the days of actors and comedians taking control behind the camera are only increasing, and he should know. He's juggling the promotion of this drama along with the "Eddie Griffin Experience" [residency] in Las Vegas.
"It looks like the pigeon-hole days are over," said Griffin, who plays a pastor in the film… "Comedians don't have to just stay in comedy clubs. Actors don't have to just stay acting. They can actually get behind the camera," Griffin asserted. "Times are changing, and people are expressing themselves fully, 360 degrees."
A Star is Born opens in theaters nationwide on October 5, 2018.