Democracy Under Attack: Check Your Voter Registration Status
Fri 14 Sep, 2018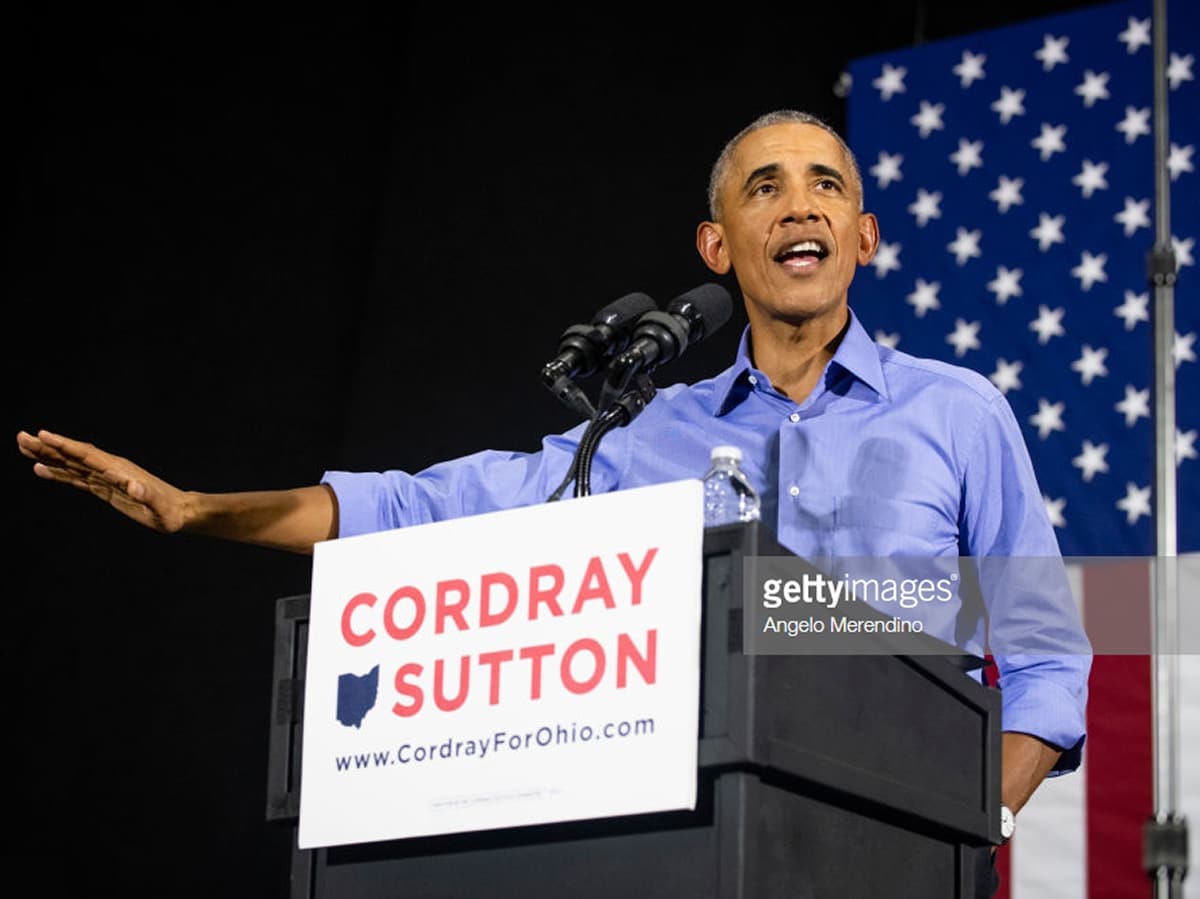 Ohio's voter registration laws are corrupt.  We must fight back!
Registered voters are being involuntarily denied their right to vote due to "inactivity." WTF does "inactivity" mean?  Well, it doesn't just mean not voting for two years.  It can mean not filing out a change of address form, not responding to a notice, casting a provisional ballot, or casting an absentee ballot. NO JOKES.
On June 11, 2018 the Supreme Court ruled in a 5-4 decision that Ohio's spurious voter purging tactics (called "voter caging") does not violate federal laws. So they get to carry on – Business as Usual. 
Team Griffin, do not assume that your voter registration status is still in tact just because it was the last time you voted.  These mutha fuckas are up to the same racist antics they have always used to disenfranchise black and brown voters.
Check your registration status TODAY.  The midterm elections are just around the corner. Click this link, enter your name and see if you are still registered to vote. It only takes 30 seconds. Take appropriate action and reregister if need be.  https://www.vote.org/am-i-registered-to-vote/
If you live in Ohio, double check your registration status by clicking here and find your polling station.
https://voterlookup.sos.state.oh.us/voterlookup.aspx
We cannot sit this one out Team Griffin.  Double check your registration status TODAY, and vote on NOVEMBER 6.
Stay Woke.
E.G.
References: Rolling Stone – June 12, 2017  "Watching the Deletion of Democracy Before our Eyes"
www.vote.org