Changing The Conversation Around Mental Health for Black People
Fri 07 Dec, 2018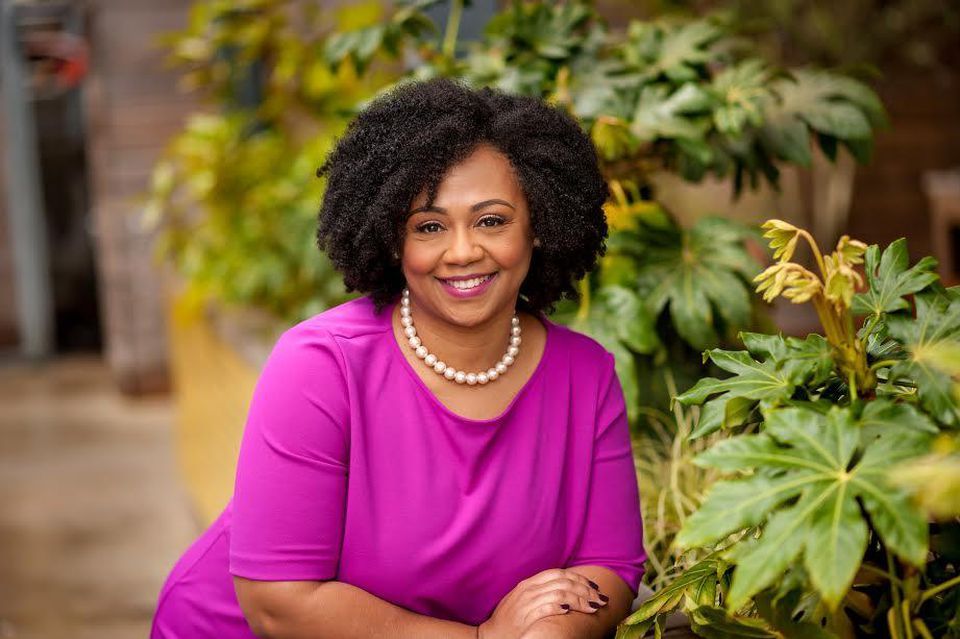 One of the best ways we as African Americans can help with the struggle for equality is to prioritize taking good care of our health — our physical health and our mental health.
Living in a climate of racial oppression and violence for hundreds of years has conditioned us as a people to avoid showing any signs of "weakness" so that we do not become a target to predators.  The unfortunate result of that thinking is many of us also avoid taking care of our minds, making sure they are as strong, resilient and as fit as our bodies.
Ignoring mental health is a dangerous mistake regardless of race, gender or class, but according to the U.S Department of Health and Human Services Office of Minority Services, African-Americans are 20%  more likely to experience psychological distress such as depression, suicide, PTSD and anxiety than their non-Hispanic white counterparts.
You wouldn't be surprised if your body started breaking down due to years of poor dietary and exercise choices, so adopt the same no-fuckin-nonsense approach to your mental health.
I got one word for you — therapy.
Therapy does for your mind what the gym does for your body — keep you mentally strong, resilient and ready to live your best hustle.
Dr. Joy Bradford, a licensed psychologist based in Atlanta, Georgia, and the founder of Therapy for Black Girls wants to help take the stigma surrounding mental health issues and therapy away.  Dr. Bradford aims to alleviate the process of seeking relief for mental health-related issues within the black community — especially for black women.
Therapy for Black Men is a website dedicated to helping brothers get their minds in great shape.  You can find a culturally aware therapist or just read articles targeted to the concerns of black men.
Bottom line is this: if you are stressed, depressed, or just ready to break someone's neck – get yo ass to therapy.
Your family needs you at your best and so does the community.
Get it in Team Griffin.
E.G.
Resources:
www.therapyforblackgirls.com
www.melaninandmentalhealth.com
www.therapyforblackmen.org