Celebrating the 100th Anniversary of Gwendolyn Brooks
Fri 11 Aug, 2017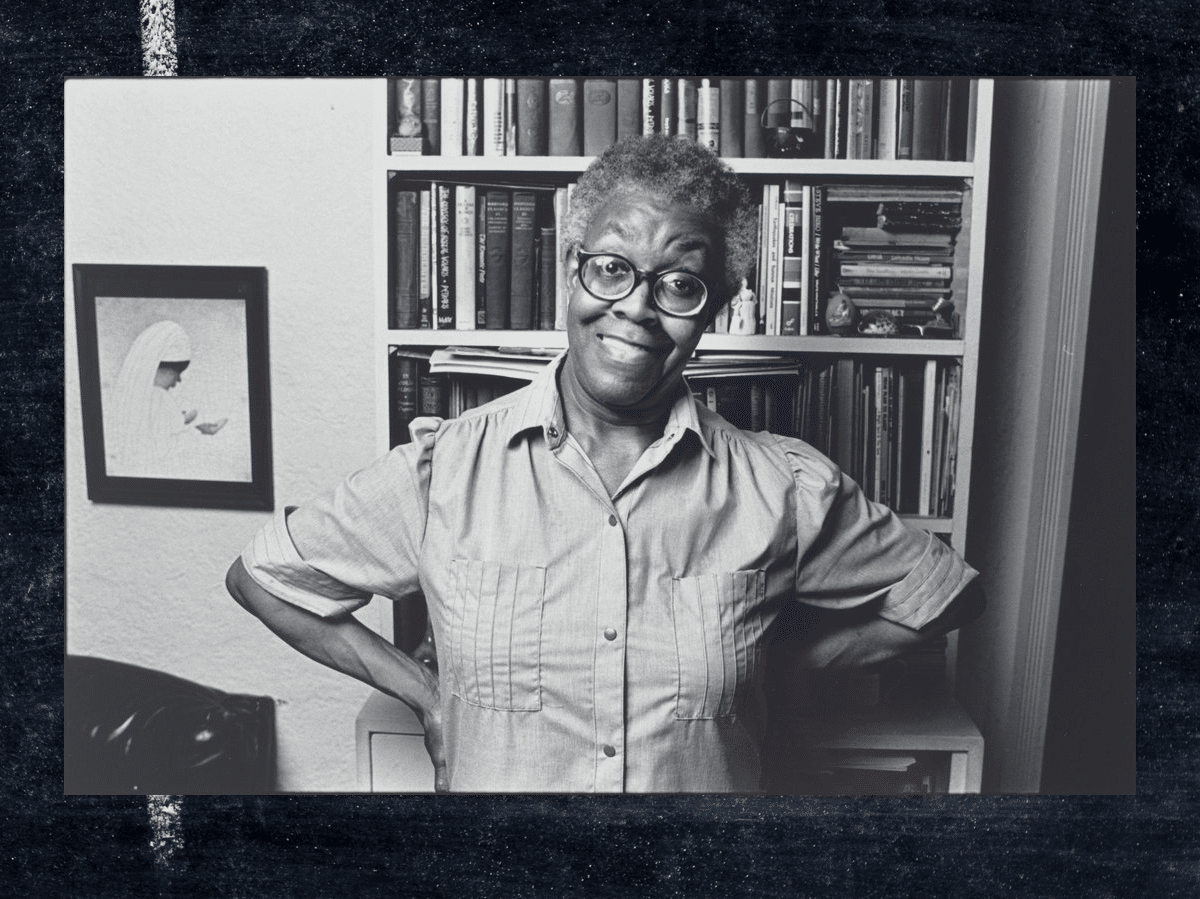 If you have never heard of Miss Gwendolyn Brooks, you gone learn today. She was a poet and is a gem in black history as the first African American to win the Pulitzer Prize.
The circumstances surrounding her story make her accomplishment even more astounding. See when Gwendolyn got the call to inform her of the award, her lights were literally out.  That's right, at the time she got the news she was not able to pay her electric bill and found out about winning this prestigious award while in the dark.
Gwendolyn, her husband, and 9-year-old son were living in a time when racism was on another level. Segregation was very real and her husband was having issues finding and keeping work.
They had moved 6 times in the past year due to being forced out of homes, either because they were black or because they were unable to pay rent.
Little did she know, during all these obstacles her work was becoming a force of its own, spreading light and inspiring Black and White alike.
At a time when you could barely sit next to someone white on the bus, let alone on an award panel, she busted through barriers with her art. With her gift. With her truth. With her words. Words that reflected the reality of her people and all human beings. And all of this happened when her family hit one of their lowest points.
While you can't compare apples to watermelons, you must admit we are in quite an unsavory season as African Americans in this country. However, you can see that when we refuse to lay down, we are some of the most impactful humans on the planet, be it in politics, fine arts or entertainment.  And during these times it brings me strength and hope to remember our ancestors and elders were able to not just survive, but be heard in an articulate and classy fashion.
Overcoming and rising above is in our DNA.
Our passion, our art, our sharp intellect, and our strength has allowed us to thrive no matter what. Let us never forget that we have moved proverbial mountains in this country. May we continue to do so, should we so choose to do so, and work for it.
Stay woke Team Griffin.
E.G.
We Real Cool

By Gwendolyn Brooks

The Pool Players.
Seven at the Golden Shovel.

We real cool. We

Left school. We

Lurk late. We

Strike straight. We

Sing sin. We

Thin gin. We

Jazz June. We

Die soon.