Celebrate Midterm Gains But Keep Your Eye on Florida
Fri 09 Nov, 2018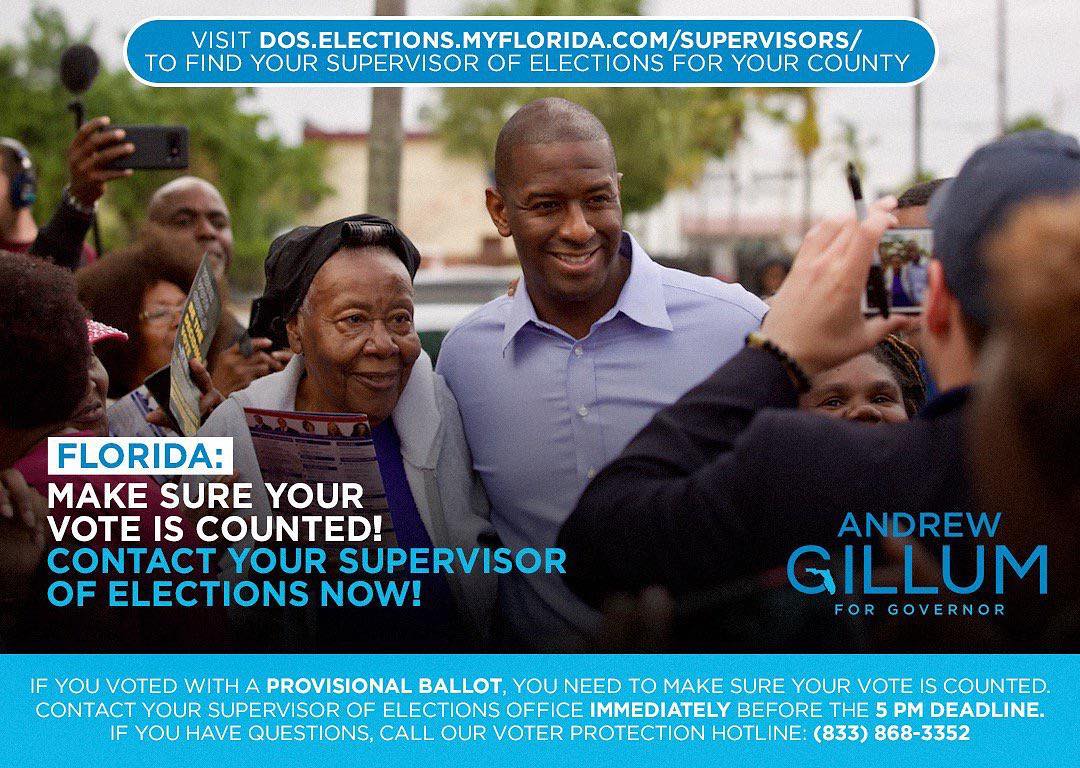 Team Griffin despite what you hear in the 24-hour news cycle, we won a HUGE victory on Tuesday when we won back The House from the Treasonous Republic Party (TRP) who apparently can't win an election without resorting to fraud, intimidation, or the help of the Russian Government.
As everybody knows, when you come to a knife fight clean, and manage to prevail over your dirty opponenent, the victory is huge.
Votes for the Gubernatorial race and the Senate seat in Florida are still being counted due to statistical margins showing no clear winner.
According to the South Florida Sun-Sential, two huge blue bins (circled in the picture below) have yet to be counted, and 
Miramar Elementary School teacher Lakeisha Sorey came across a box labeled "Provisional ballots" left behind at the school from Election Day and she's concerned it might have votes. She didn't look in the box because she didn't want to tamper with it. (From Marc Caputo)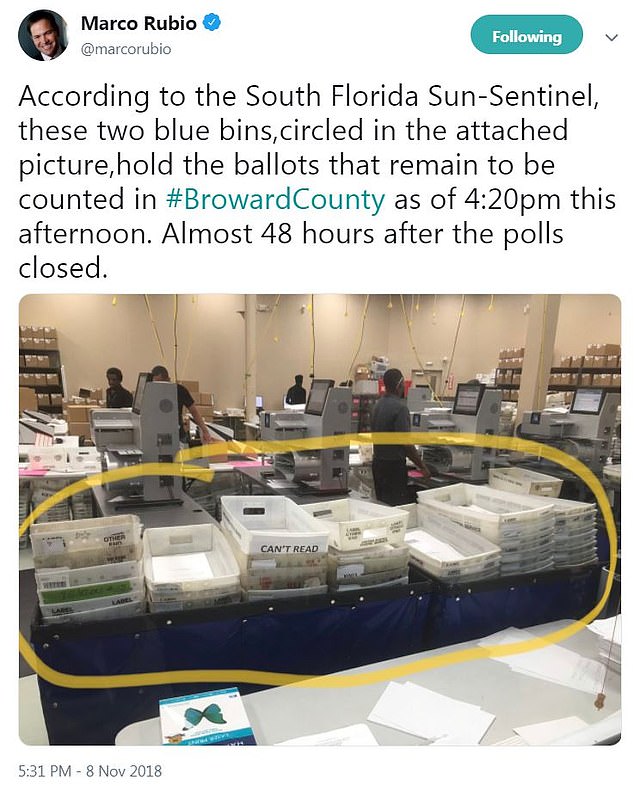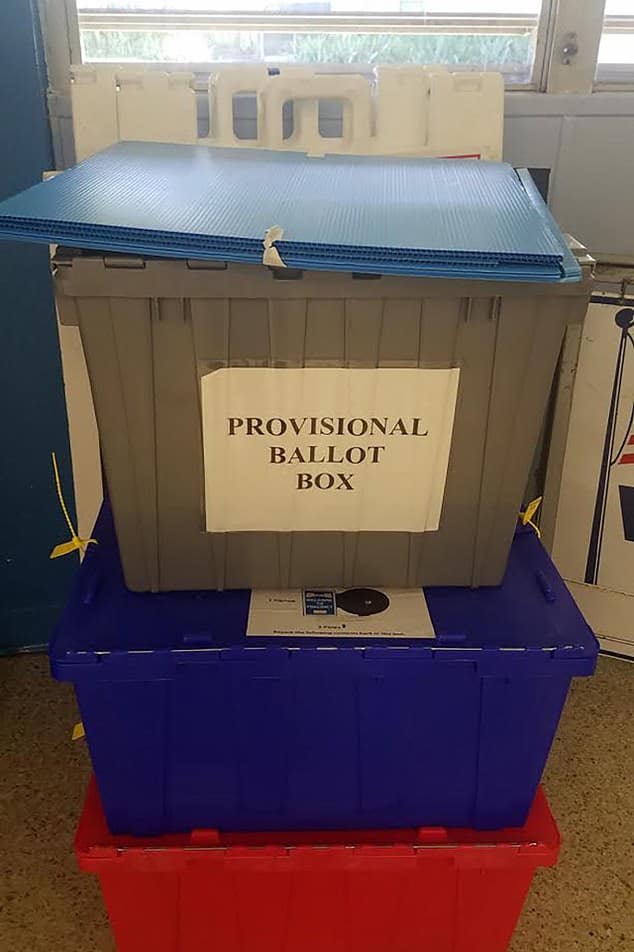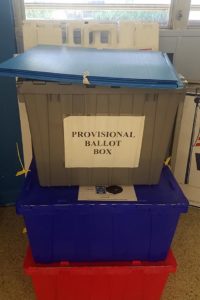 Unsurprisingly, Republican G
overnor and Senator elect Rick Scott has announced he is suing Broward and Palm Beach County election officials for "rampant fraud."
Why? Because they will not announce him the winner until all the votes are counted. Rick Scott is
abusing his power as Governor to sicc the police on workers who are merely doing their job counting ballots.
 Learn more here.
Of course the Orange Avenger approves all this chicanery and has tweeted Scott's unsubstantiated claims of voter fraud in yet another assault on democracy. 
So the shit show continues, but good work Team Griffin. 
Let's celebrate our victory in the House while keeping a vigilant eye on Florida — and on the Brian Kemp / Stacey Abrams Gubenatorial race in Georgia which is heading into recount territory.
The TRP isn't going to gaslight or intimidate us into handing over elections until all the votes are counted.
IMPORTANT:  If you live in Florida and voted with a provisional ballot, make sure your vote is counted.  Contact your supervisor of Elections at https://dos.elections.myflorida.com/supervisors/